Protection
Through
Technology
Get the same technology that hospitals use
Disinfection of environmental surfaces is not just for hospitals anymore.
New Problems Call for New Solutions
Prevent the spread of dangerous microorganisms and create a safer environment
PRODUCTS & SERVICES
To Keep Everyone Safe From

Residential Products
UVC & SANITIZING PRODUCTS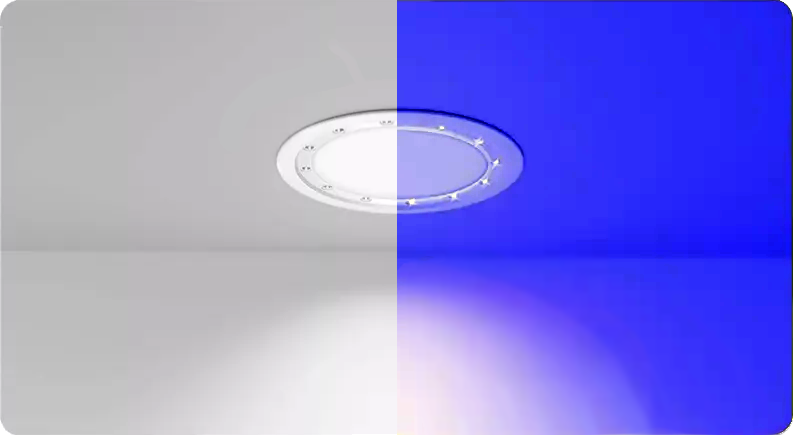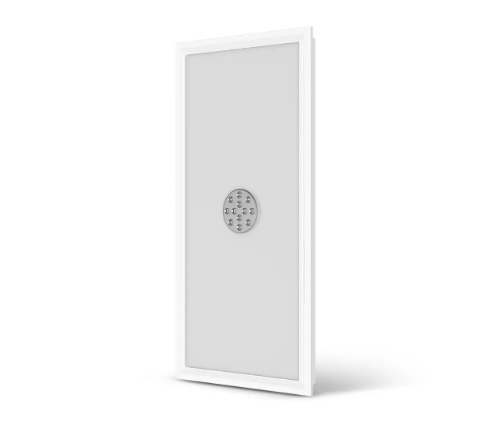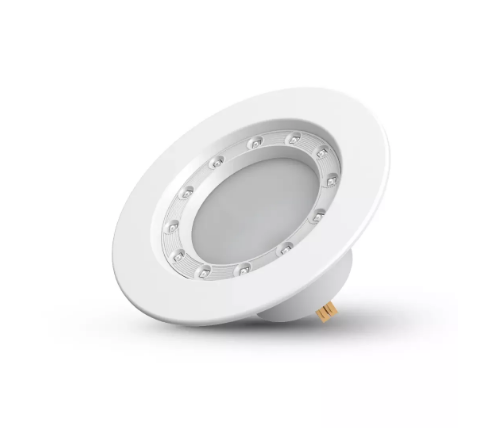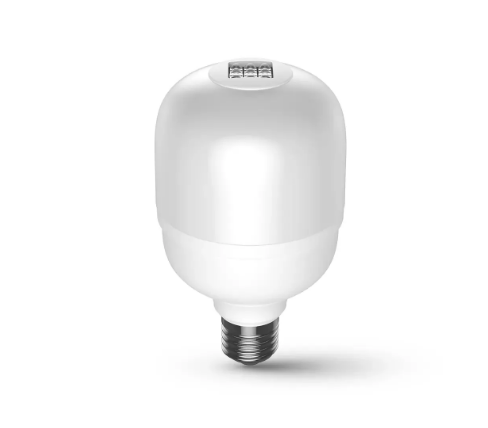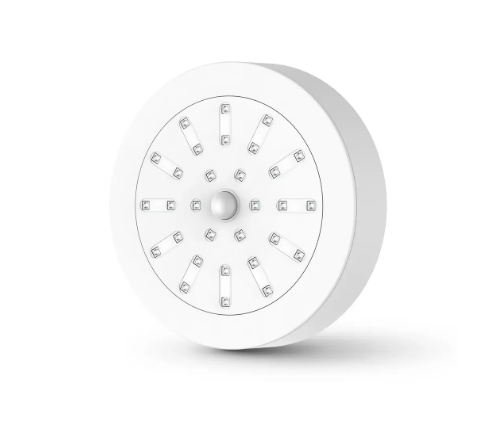 Commercial Products
UVC & SANITIZING PRODUCTS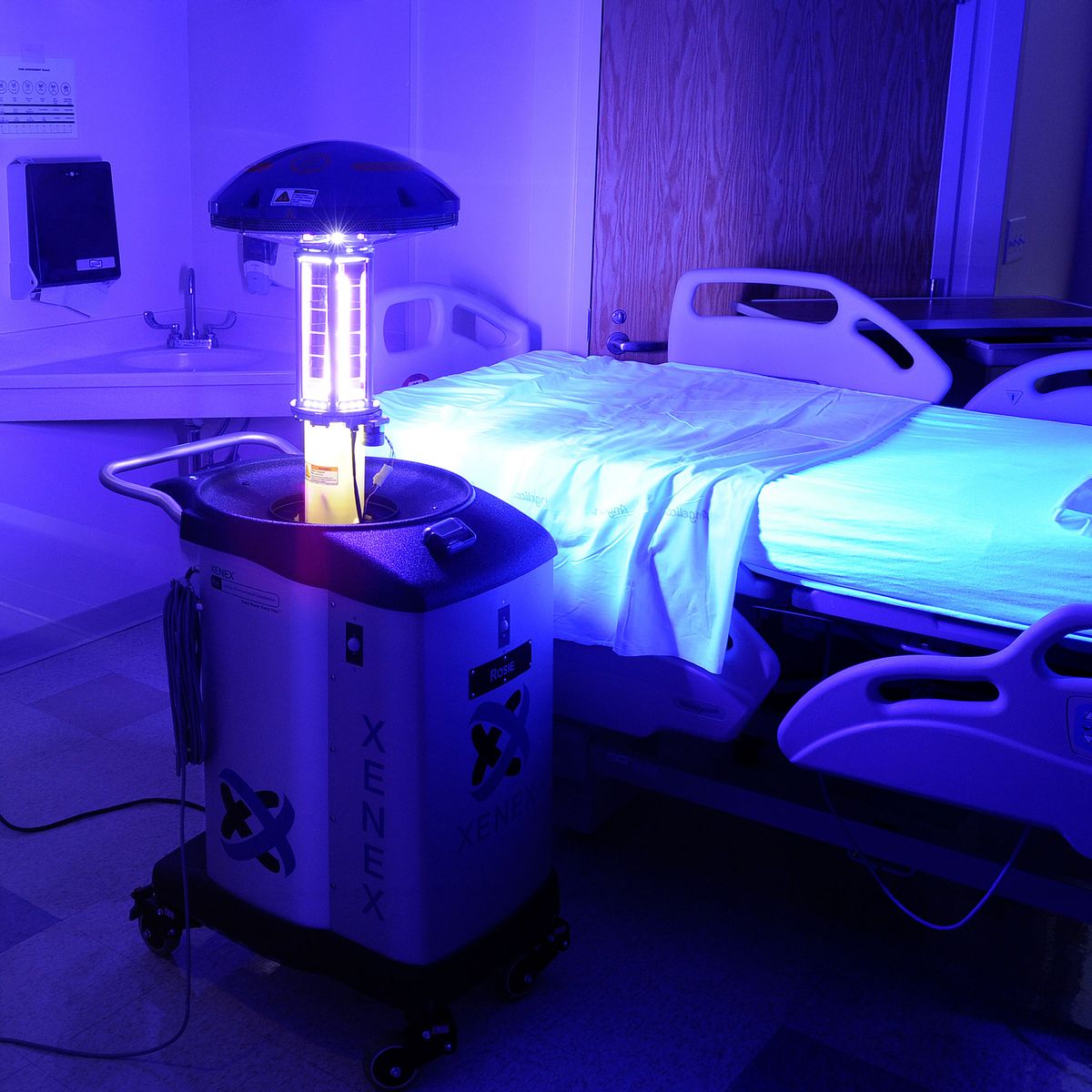 Save Up To
10
%
On Hospital-Grade UVC Lighting
Free Shipping
We Keep the Essentials In Stock
Whether it be UVC lighting for your home or business, or a portable bag to keep your day-to-day objects that you carry with you safe and clean, we make sure to have plenty of inventory to go around.  We want to ensure that our customers are in a safe environment and that their personal belongings are safe, too.
FUll Service SANITIZING
Sanitization for Your Business
Keep you and your customers safe from any harmful bacteria that may be lurking and alert the public with targeted ad campaigns.
Copyright © 2023 All rights reserved.
Trademarks of Media Ad Group | MAG Marketing Network and its affiliated companies include MAG Media Factory, VirtWork, Better Lifestyle Network, SocialMAX, DisasterHelp.Network, and Safe-X.
The trademarks and names of other companies and products mentioned herein are the property of their respective owners.
The information on this website is for general information purposes only. 
Nothing on this site should be taken as safety/business/legal advice for any type of situation or issue. 
This information is not intended to create, and receipt or viewing does not constitute a business relationship of any kind.